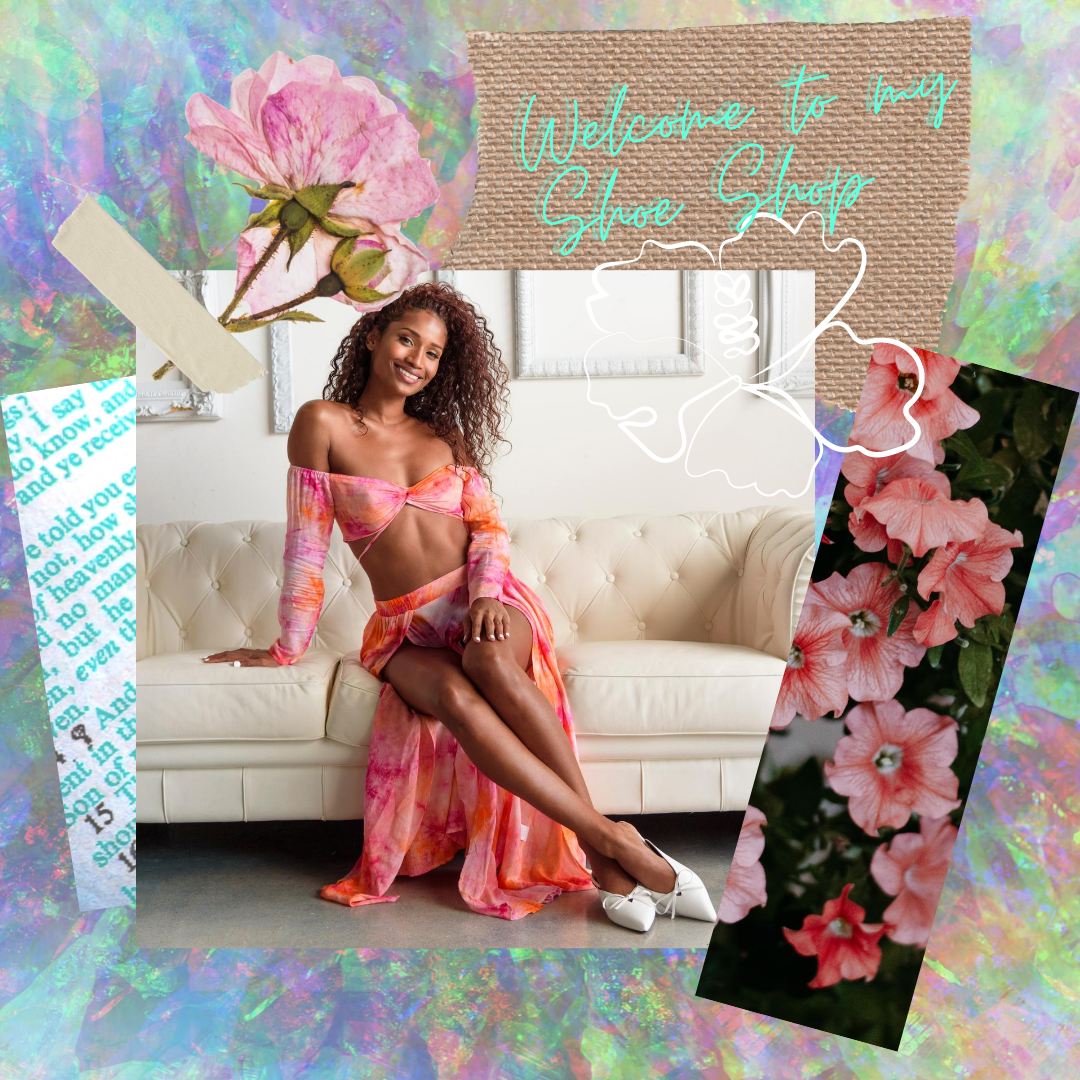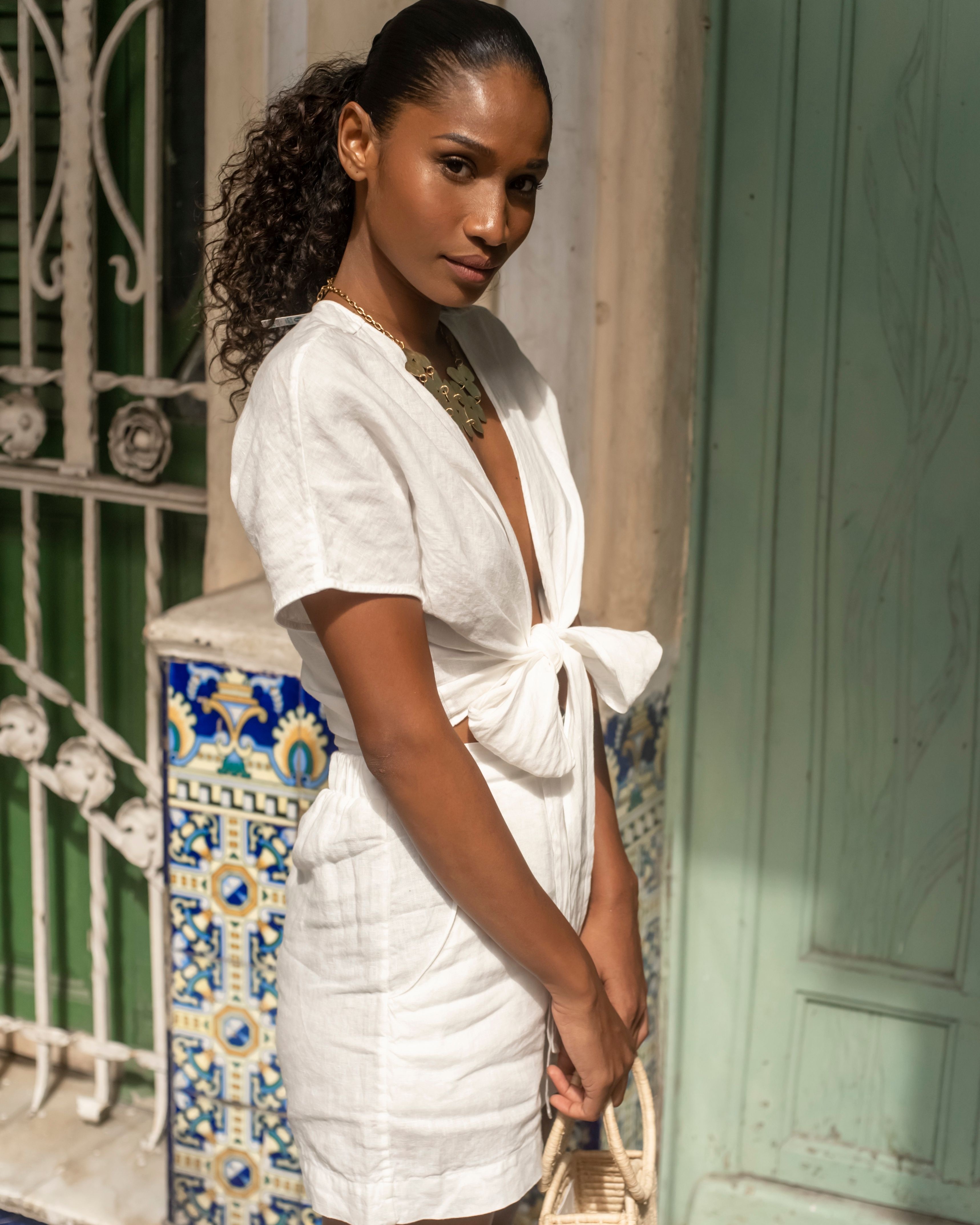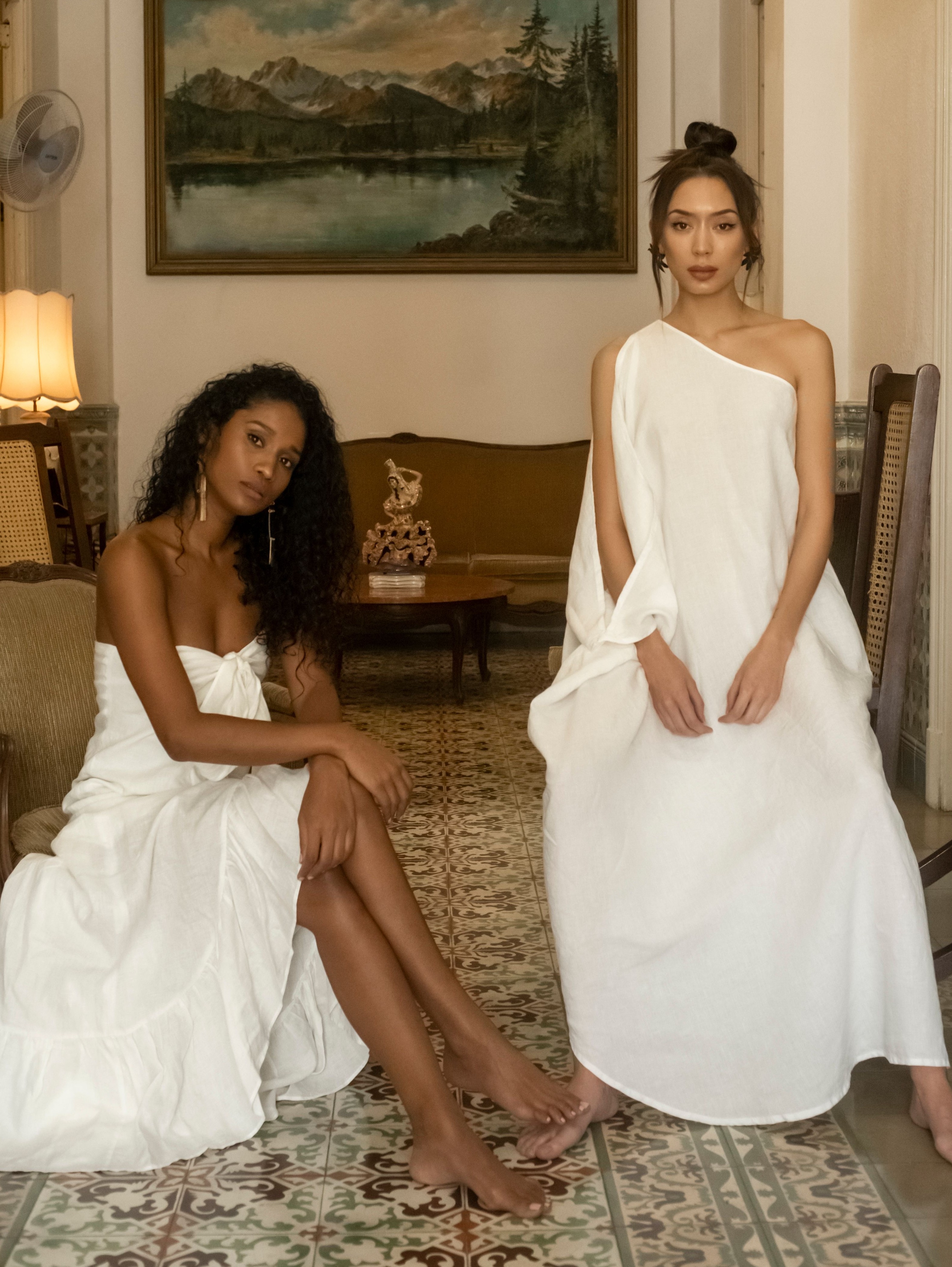 To embrace the importance of being there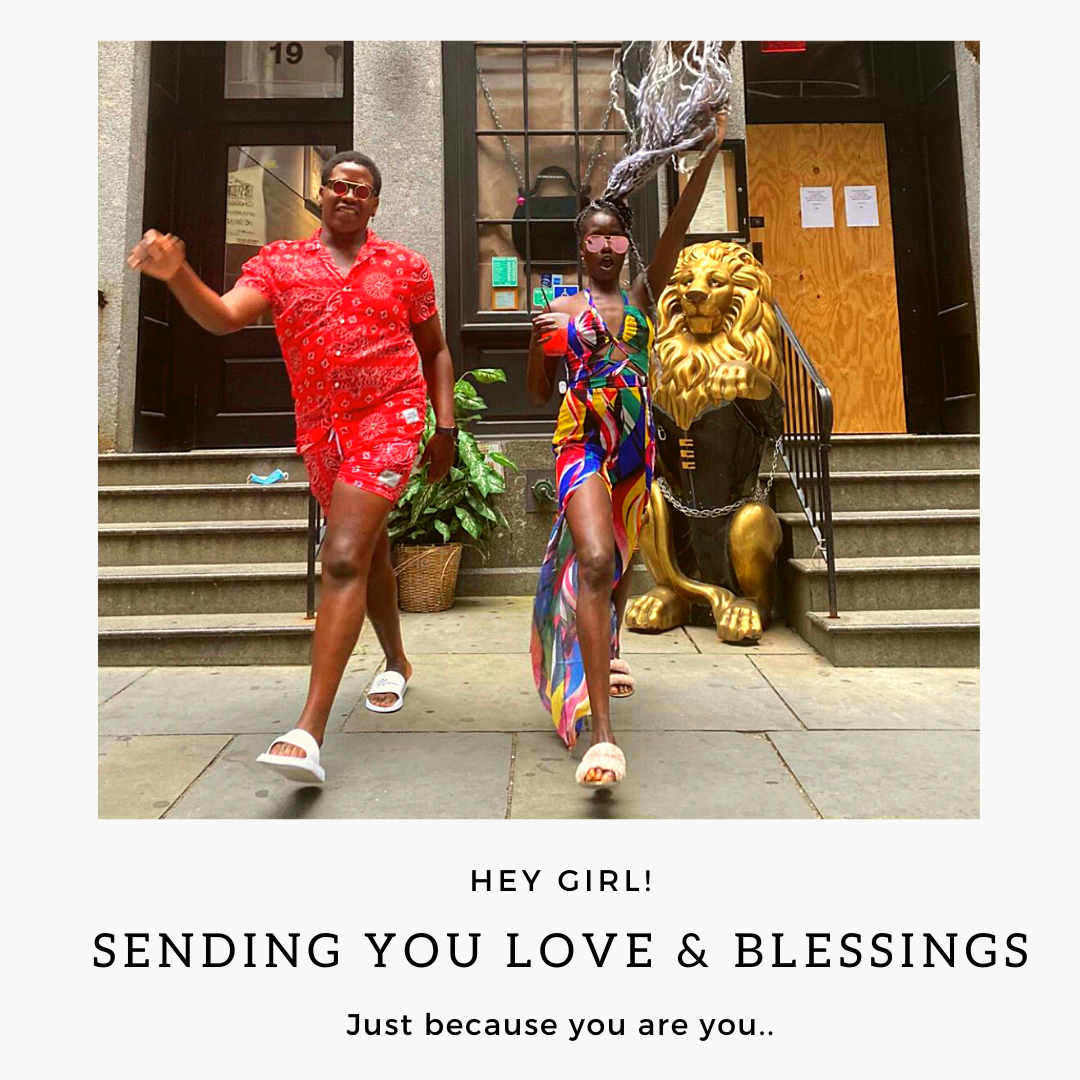 Even for your strong friends


 
From the moment that we met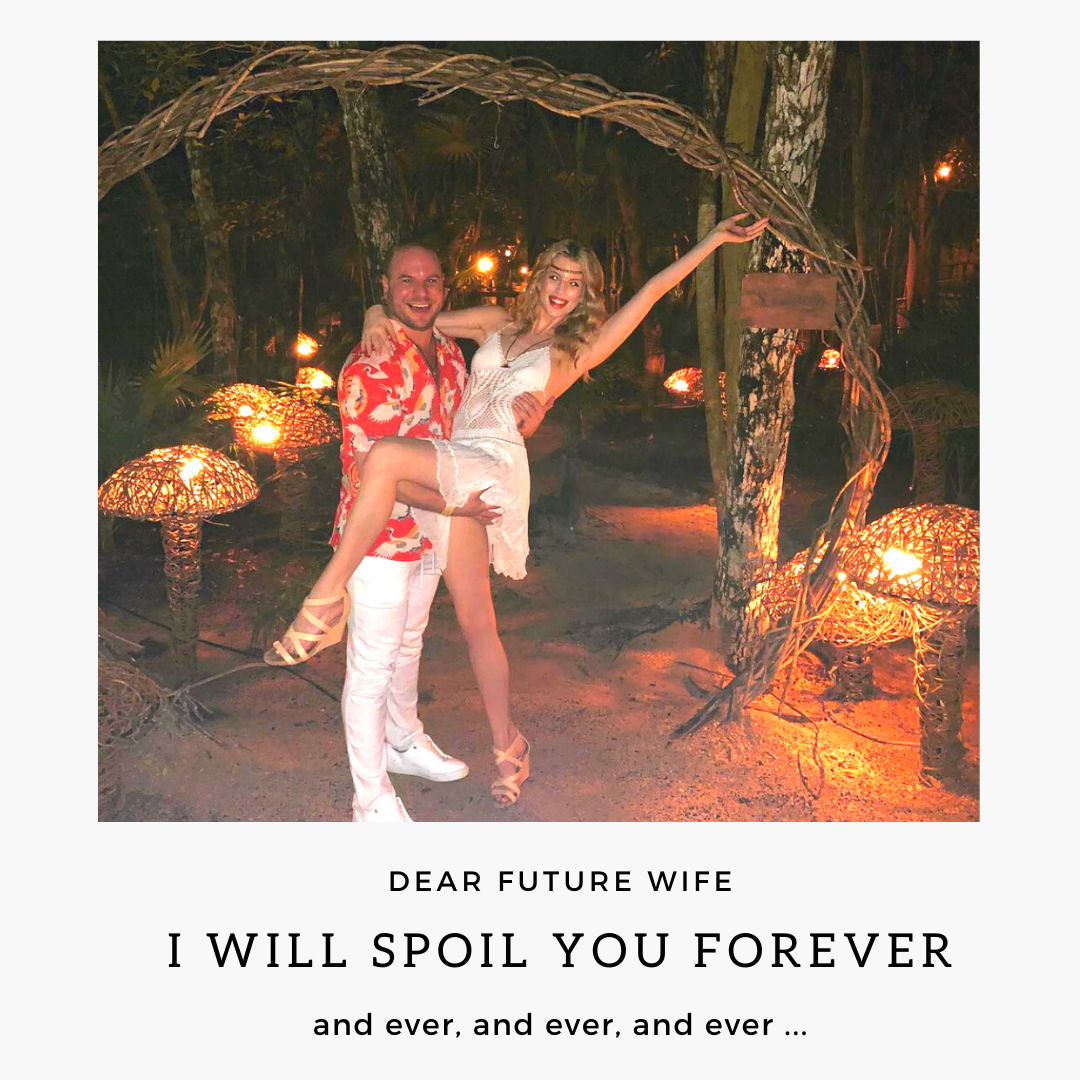 You are clothed with strength and dignity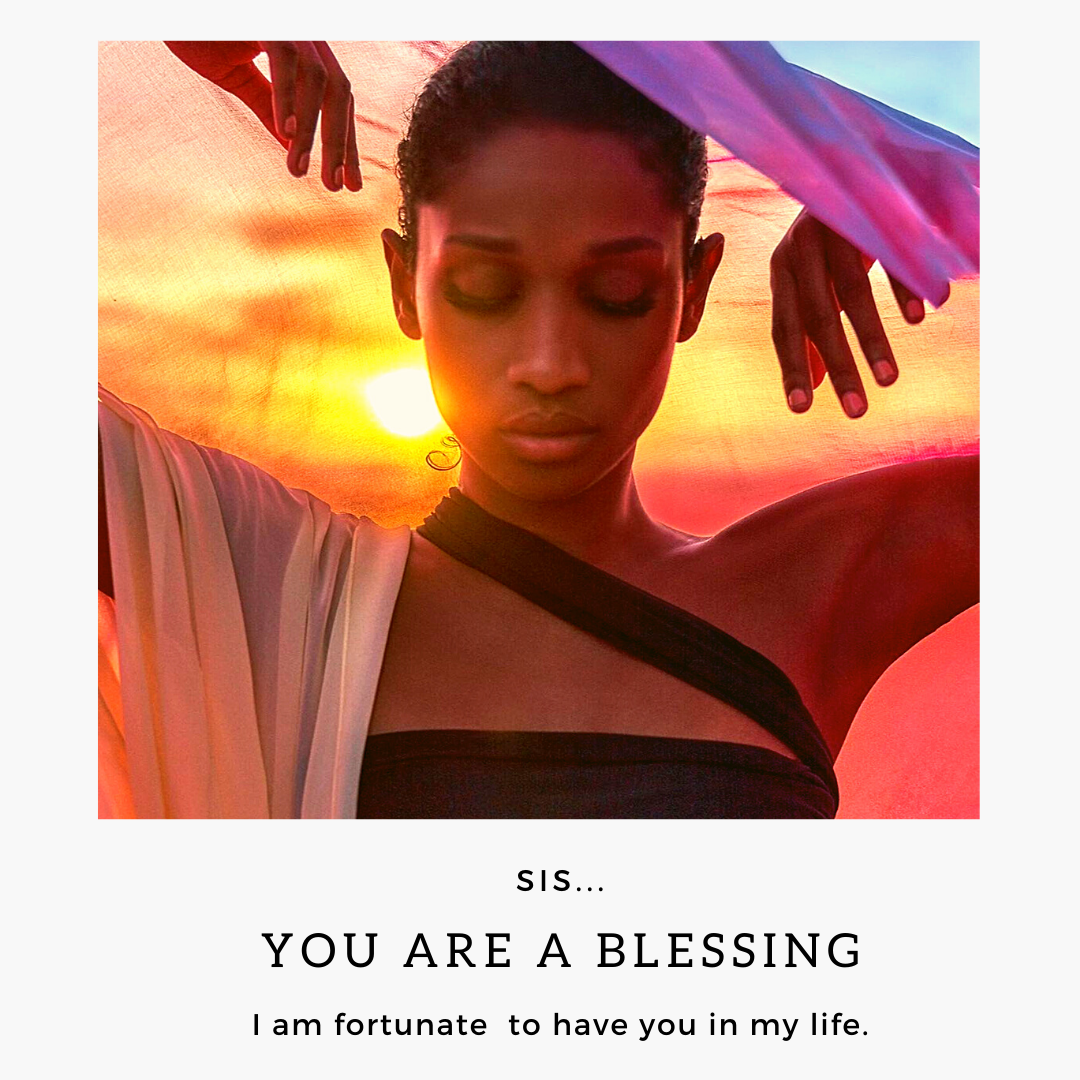 and laugh without fear of the future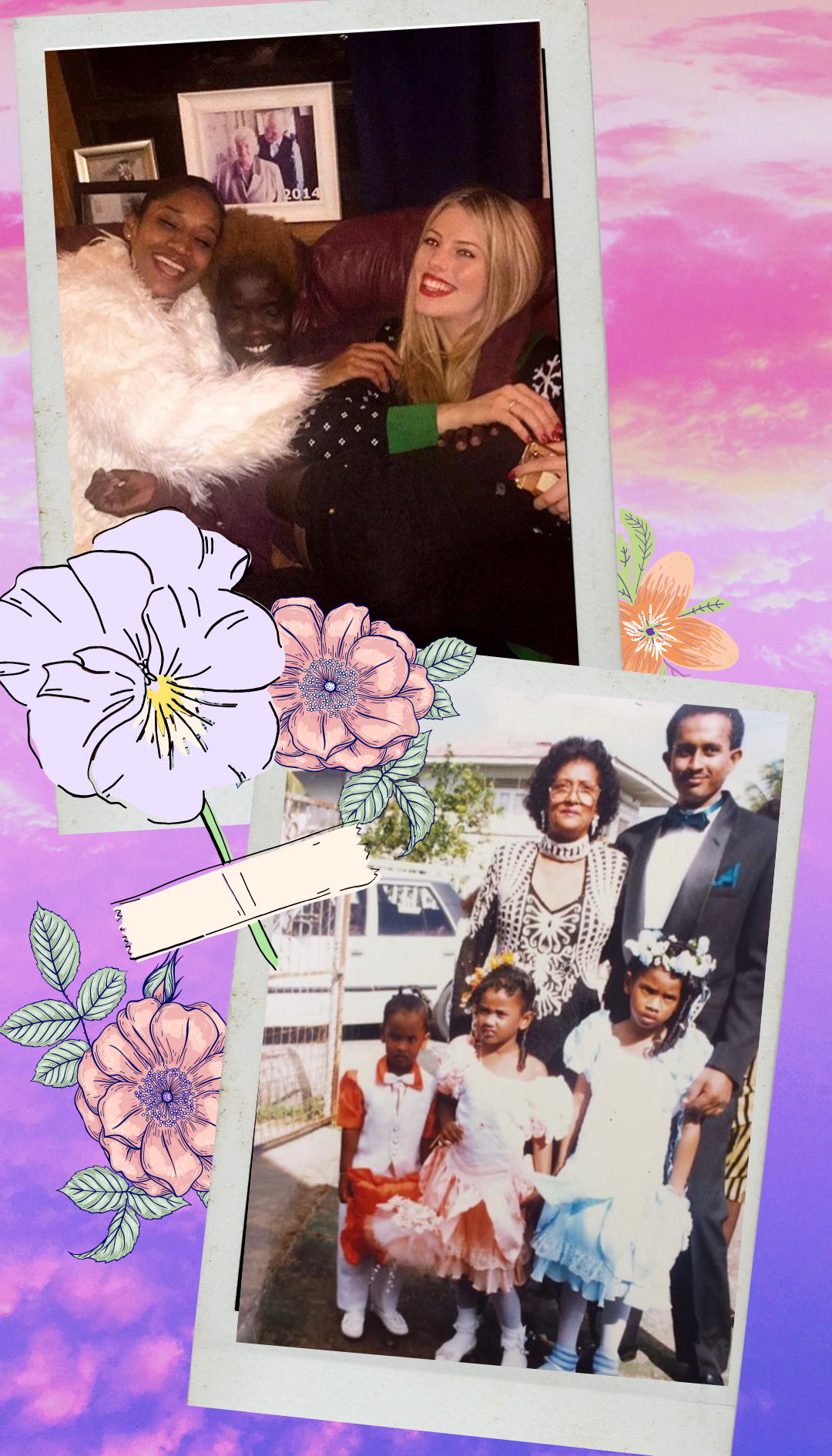 Want to send a thoughtful gift to 
your favorite bride to be?
*This box is filled with everything 
she may need to make this time in her 
life a little more magical.
*Yes, glass slippers included for your cinderella!
(This box  does not have to be a subscription)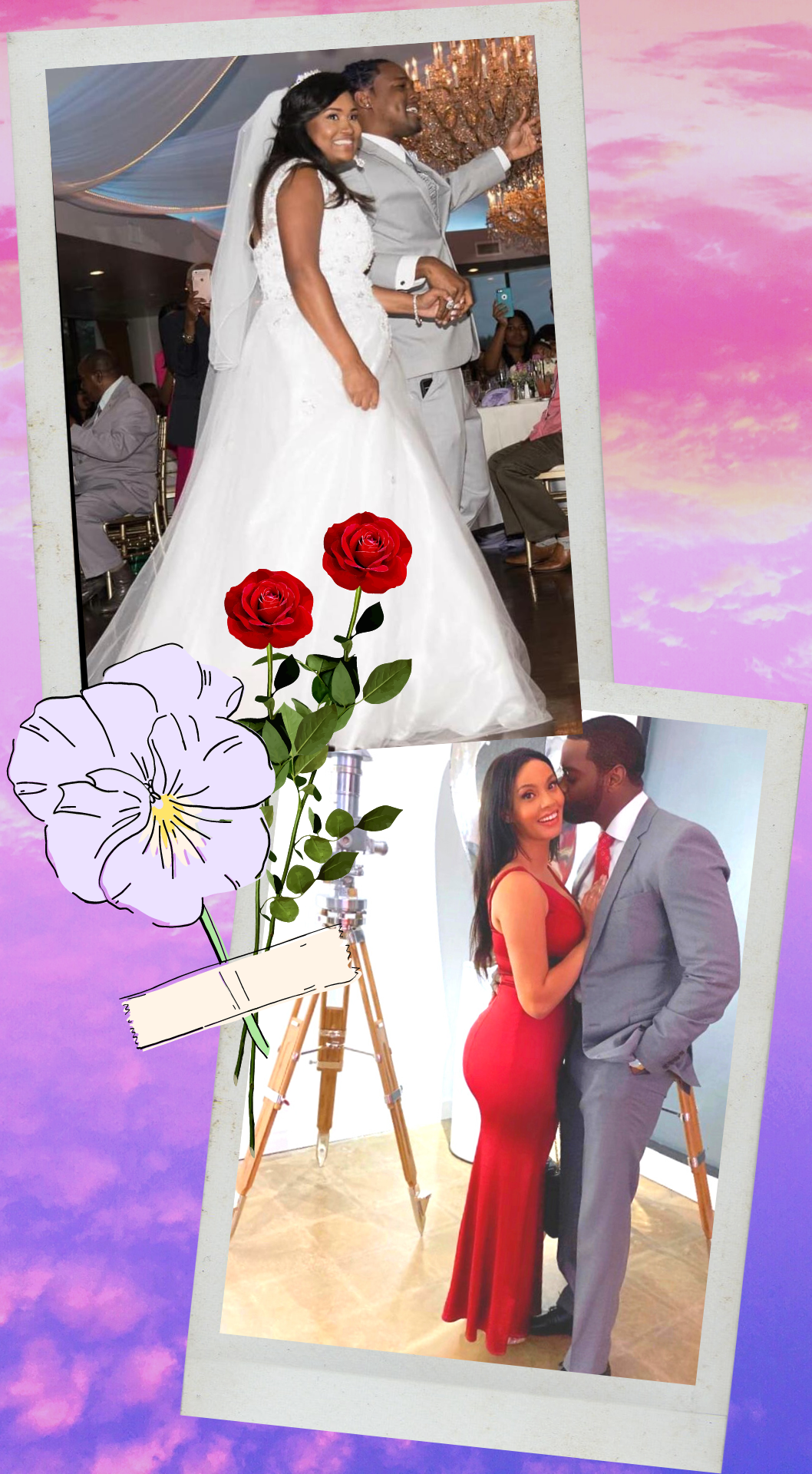 Looking for a way 
to show that special someone that they are on your mind? 
Why not send them a 
monthly reminder ... JUST BECAUSE.
*This box will also include a special note from you to bae to be more special in every way!
(This box  does not have to be a subscription)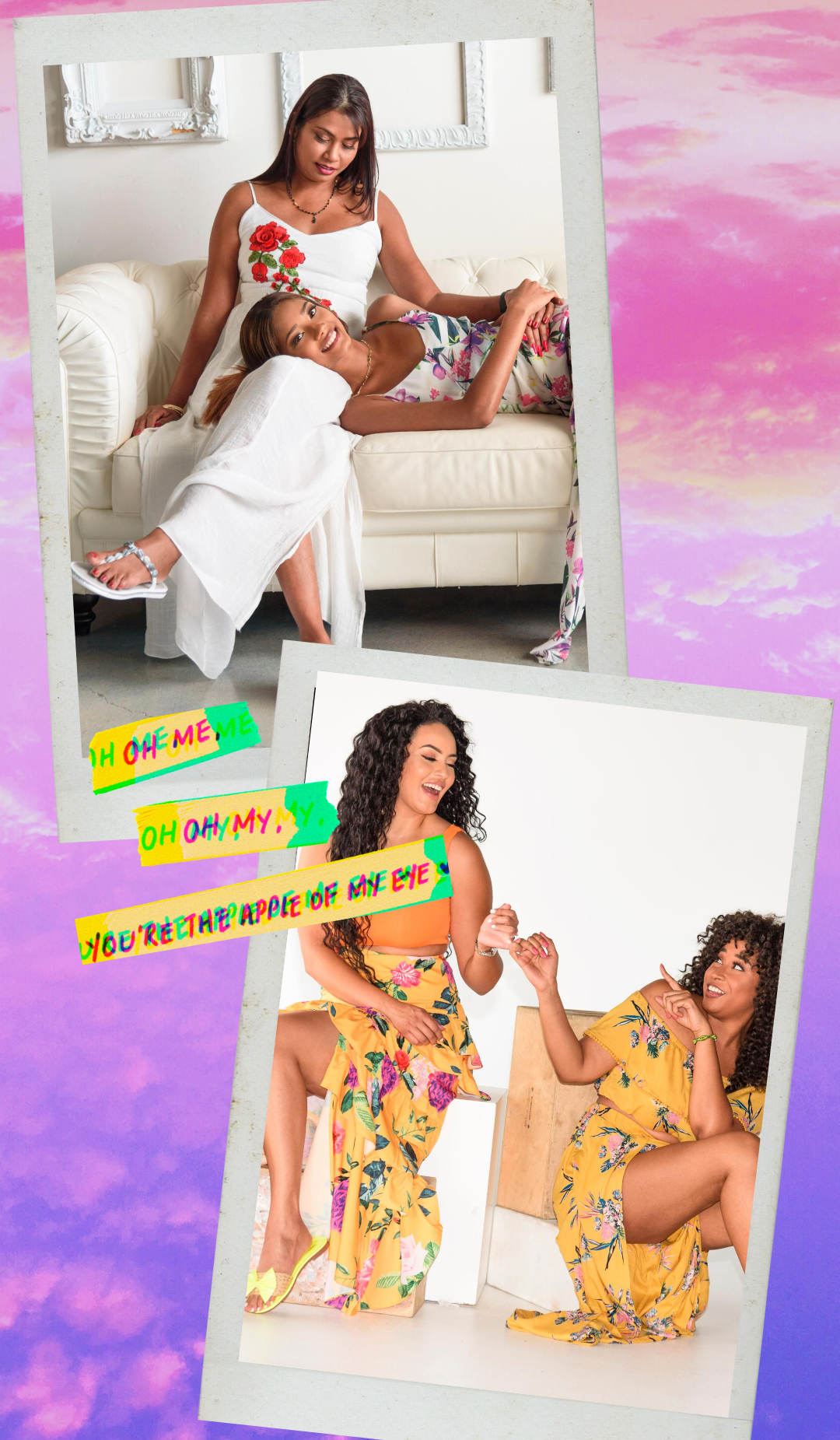 Life has so many reasons to celebrate and so many reasons so spread love and presents. 
*Together we will curate the perfect box for any occasion.
Ps. We will work with you to make sure 
everything is specialized and customized to meet all your needs.
(This box  does not have to be a subscription)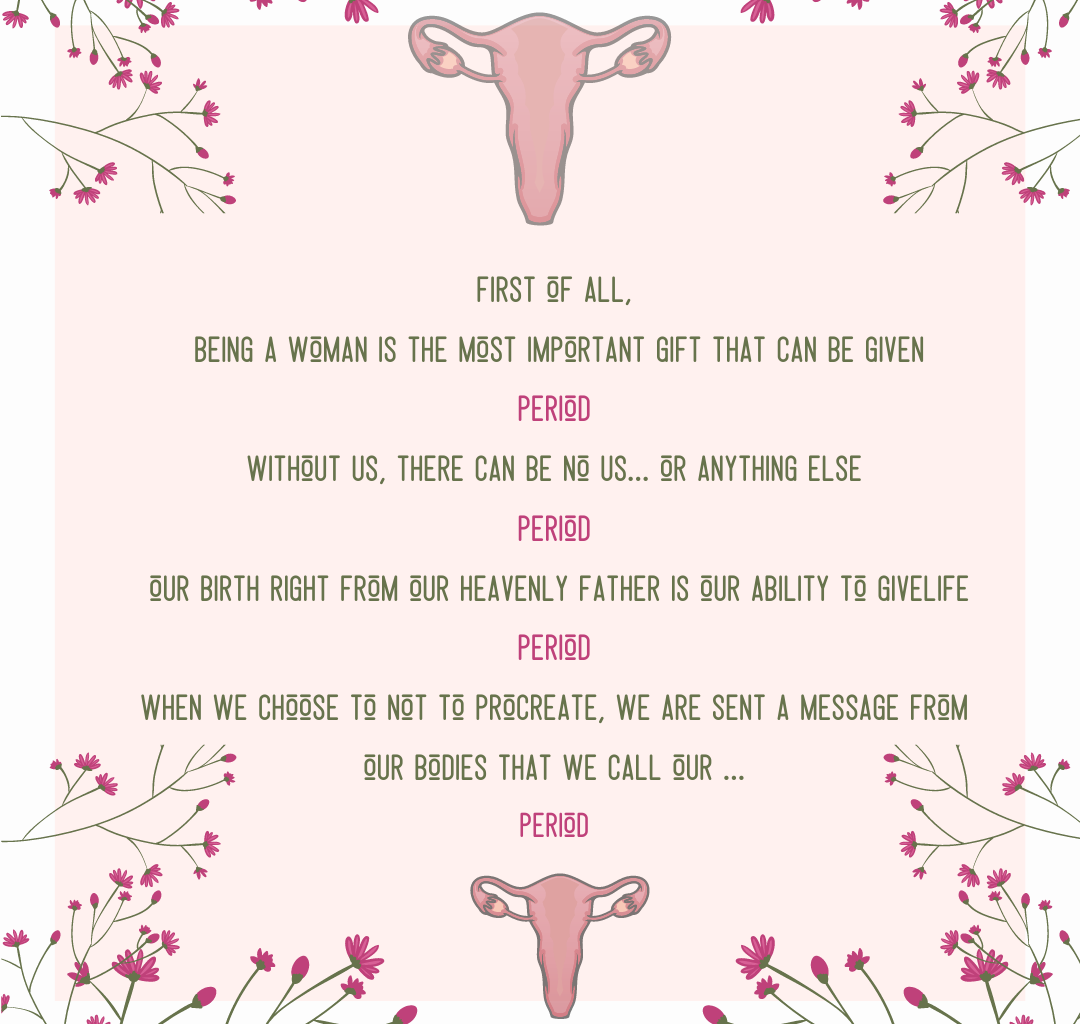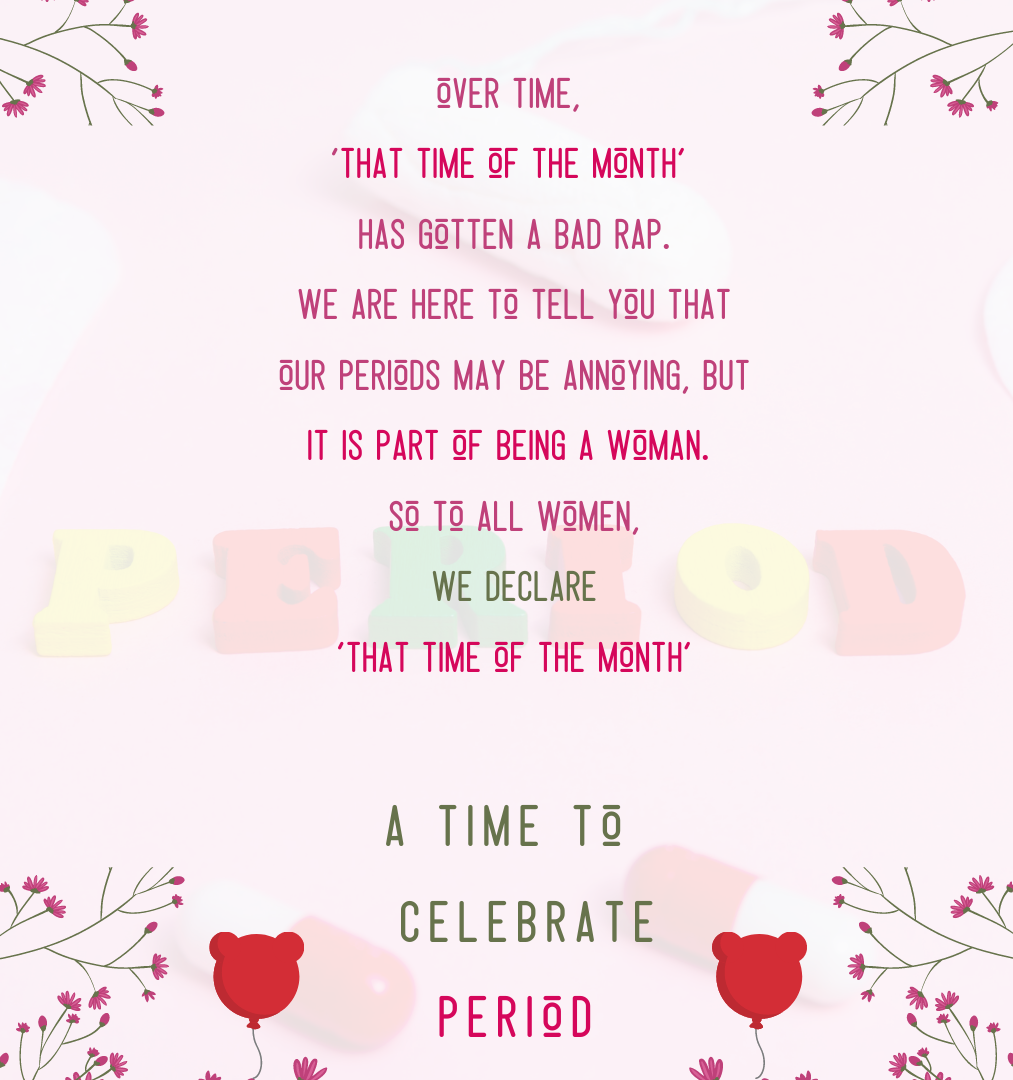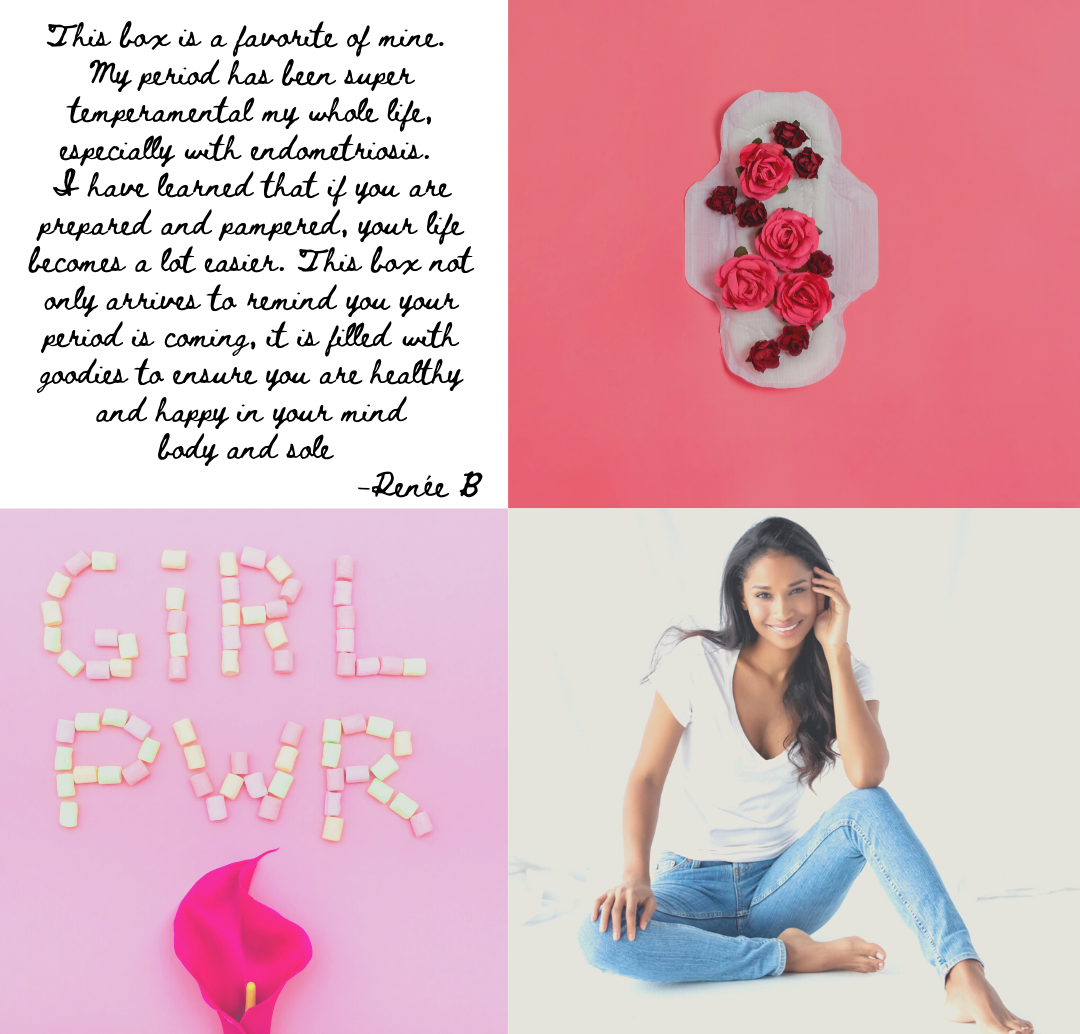 Asia Mierez

Running two businesses, moving, and dealing with everything life has thrown my way, spending me time has taken a backseat. The other day I received the most beautiful wrapped present in the mail and I was in tears. My best friend sent me a "Just for You box" filled with self love goodies. The cutest pair of shoes I have ever seen was in the box! The letter inside said, "You are doing so well. You inspire me everyday, and I wanted to send my love to let you know you are valued, you are loved, and you are killing it everyday." It was the push I needed and now I will be sending all of my friends one to brighten their day. THANK YOU SOLETIE!

Lilly

I loveeeeeee the concept of this box! It is just what I needed. I am a single mom, make-up artist, and entrepreneur, and I rarely get time to think of me. I signed up for a monthly subscription and got my first box last night. It came a day before that time of the month so I remembered to breathe and celebrate me! My favorite part of the whole thing is the customized planner. It has everything I need to stay organized and the daily devotions will help me with my goal of getting closer with God. I LOVE IT I LOVE IT I LOVE IT! Can't wait till next month!

Donna & Josiah

Hi, this subscription box is so cool. My fiancé and I moved into our new home this week and when I walked into my new bedroom for the first time, there was a beautiful present on the the bed waiting for me. He said it's called a "Bae box" and I will be receiving one every month as a token of his love. He is usually super thoughtful but when I looked inside and saw how personalized everything was, I was truly amazed! I am really into these heels and my booty mask. Every guy/girl should do this for their bae! Thanks BAE!!!!
Starting at $38.95 / Month

We provide specialized, curated,  boxes, for your 
MIND BODY AND SOLE